Ariel Seth
De Armas
Designer
Lucht

Year: 2019

Studio: Self-Initiated

Description: Inspired by the time-intensive sour beer brewing process the goal for Lucht ("air" in Dutch) was to create a sustainability-minded packaging and branding experience that's meant to celebrate the resurgence of this beer style and its community of drinkers.
Taking its cues from other temporal experiences and the objects most of us can't leave the house without, the packaging system for Lucht is as much a diary as it
is a vessel.
︎ Packaging, Brand Identity, Print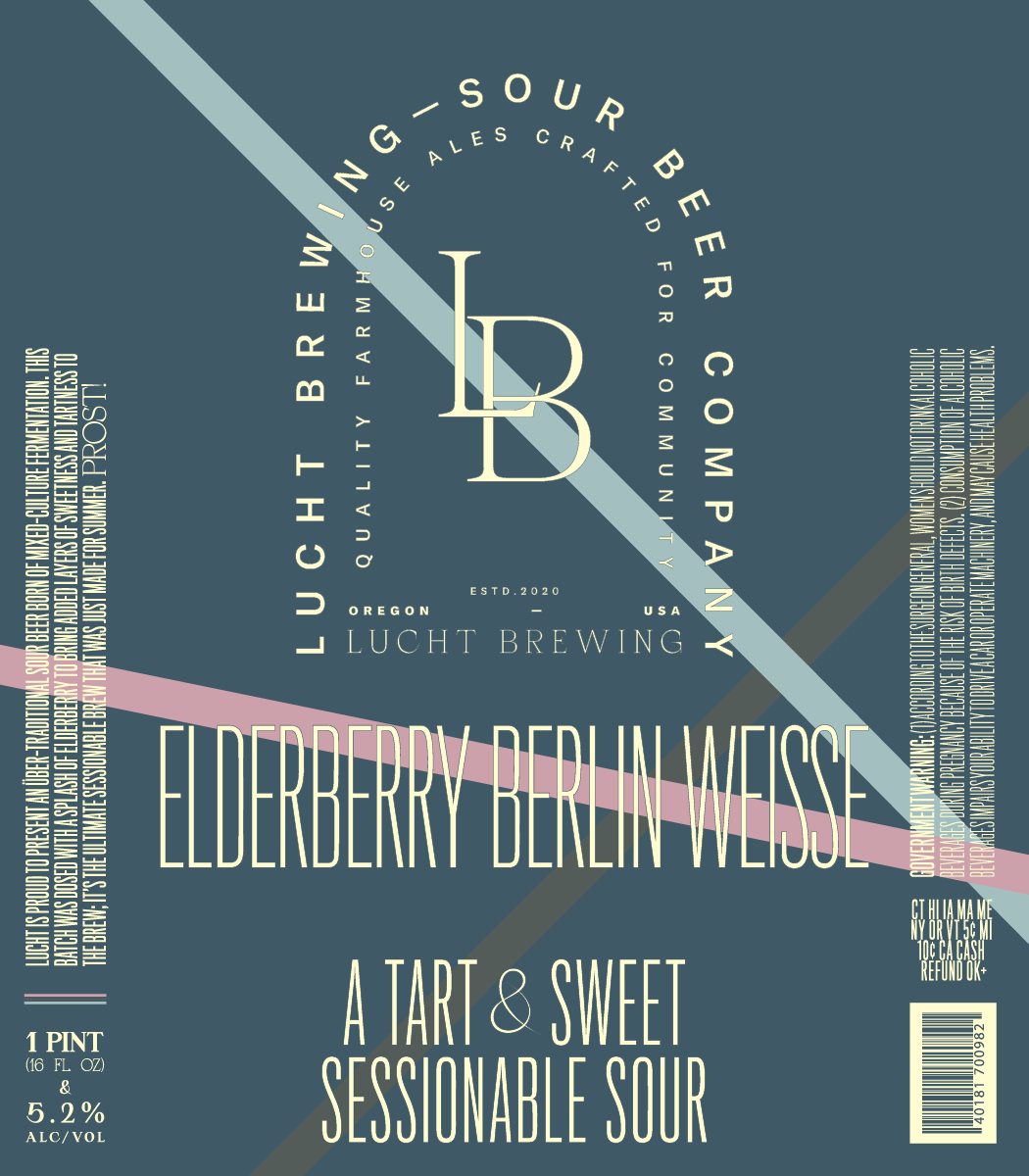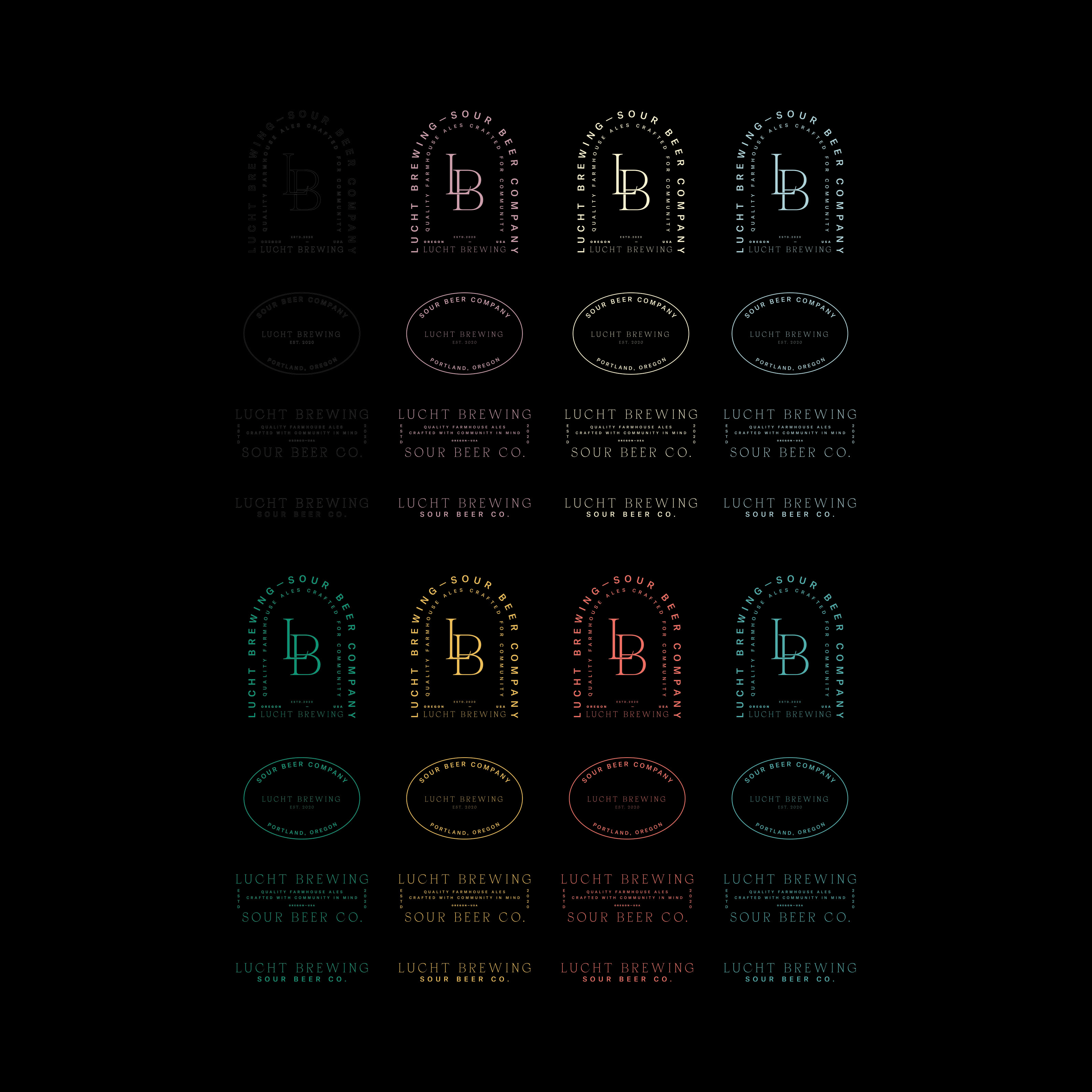 Trimet Stop Poster

Year: 2019

Studio: PSU GD

Description: This chart visualizes weekday fixed-route ridership averages and average trip lengths on all MAX, bus, and commuter train lines in the Portland, Oregon metro area. This data is released quarterly by Portland's transit authority, Trimet. The visualizations here compare aggregated ridership data of Spring, 2018 to those same data from Spring, 2019.
︎Data Visualization, Print, Digital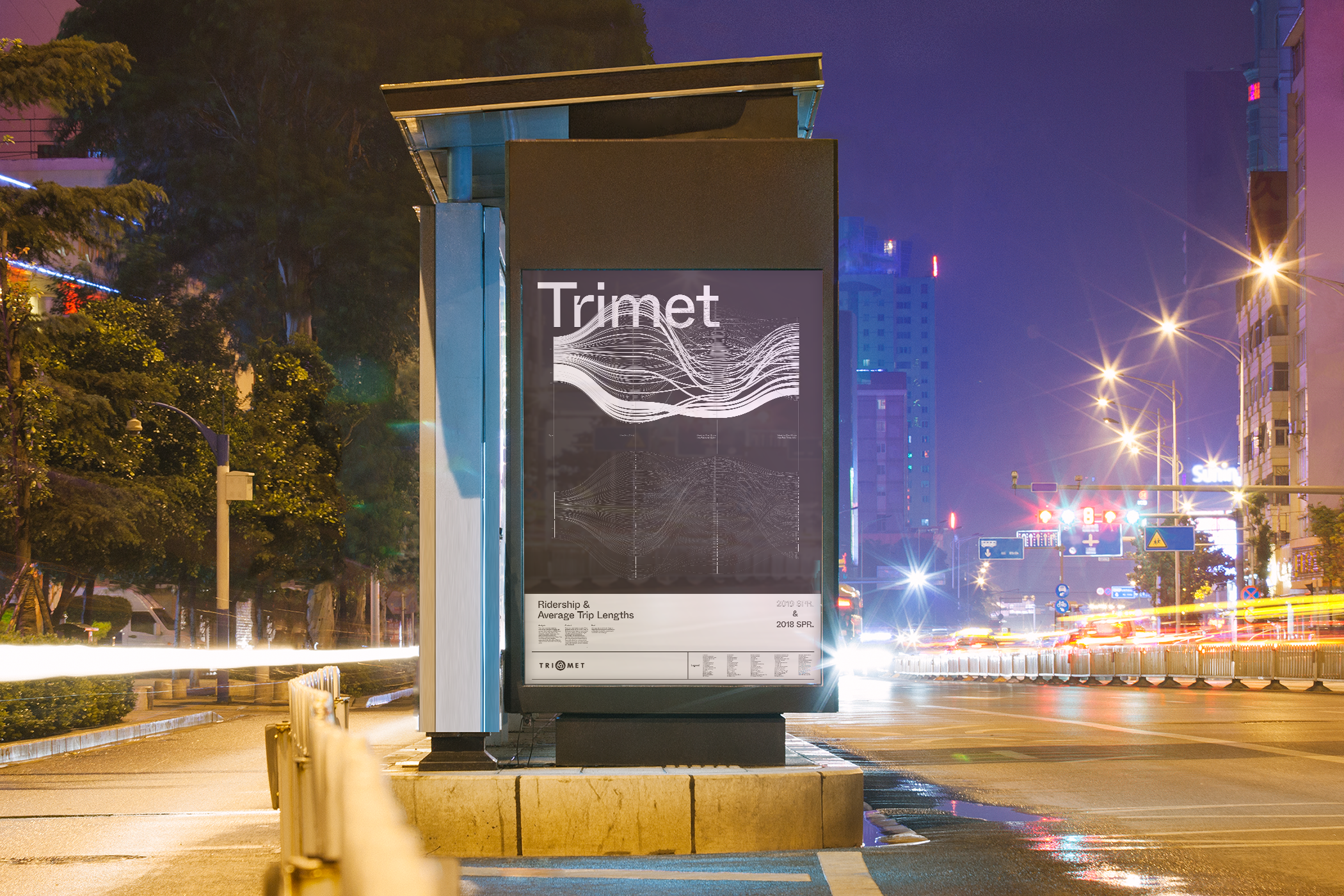 Green Front

Year: 2020

Studio: Self-Initiated



Description: Fictive type-centric concept and art direction for the NE Portland based cannabis dispensary. The visual language is centered around contrast, relying on two distinct and compelling type styles to create a brand that appeals to and is accessible by everyone. In other words, a pot shop for the people.
︎Brand Identity, Print, Art Direction